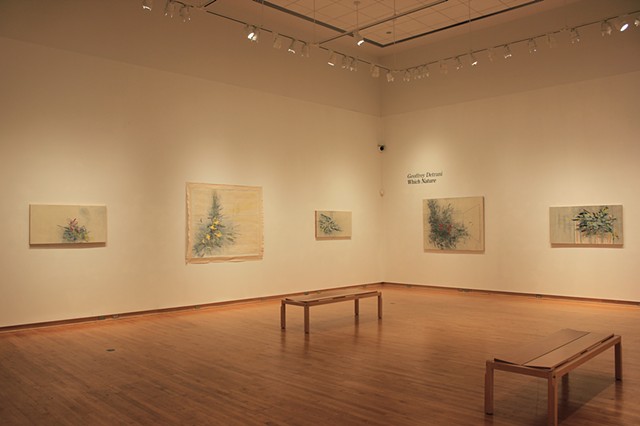 I am very pleased to announce that I have been chosen to receive a Connecticut Artists Fellowship for 2018!
I am participating in the New York Artists Equity Gallery 2018 invitational exhibition. The exhibition dates are Dec.5, 2018 to Jan 12, 2019.
I am pleased to be participating in the exhibition Ink Press, Repeat at the William Paterson University Gallery - an exhibition of print work and artists books curated by Alexander Campos, the director of the Center for Book Arts.